Are you getting ready to watch the Wimbledon Men's final?
Here is some tennis knitwear to enjoy.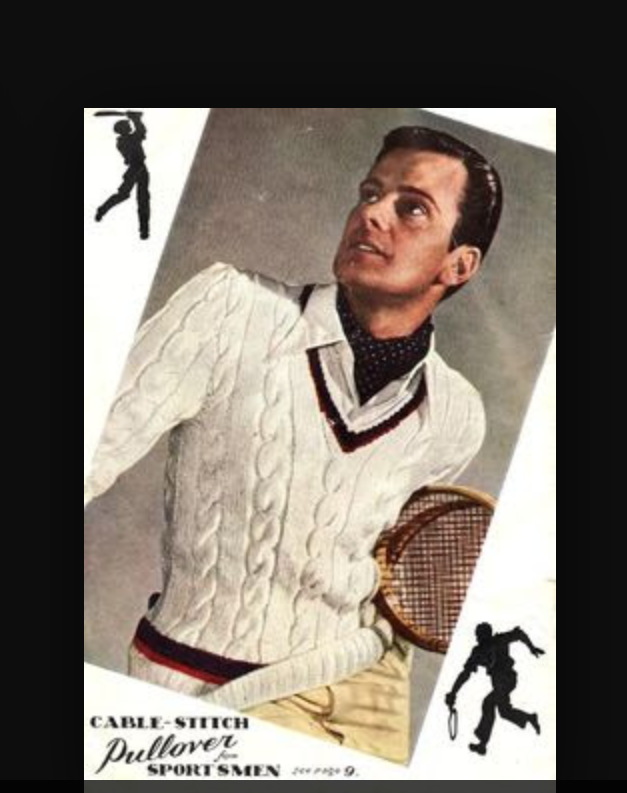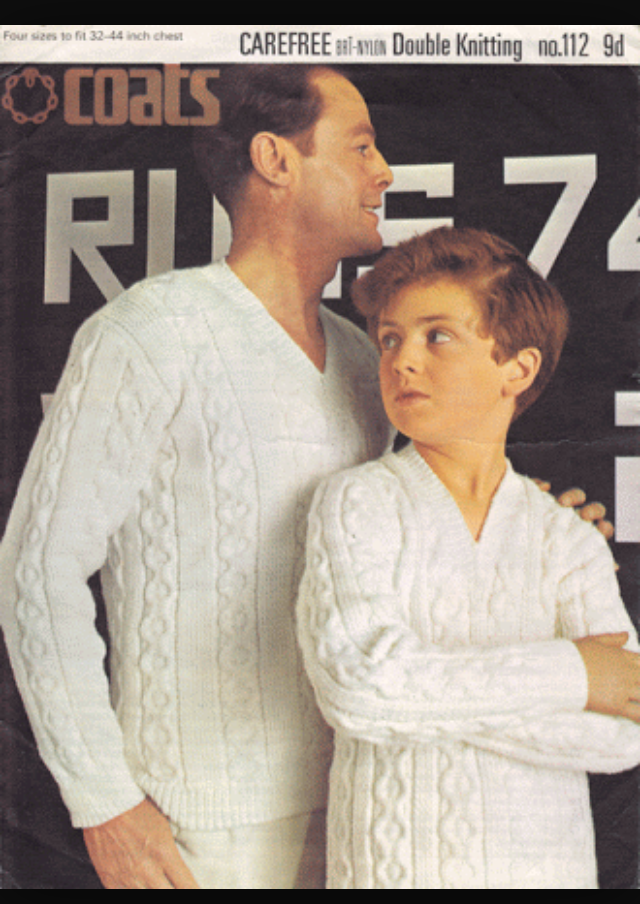 Double Knitting
Kid doesn't look too thrilled.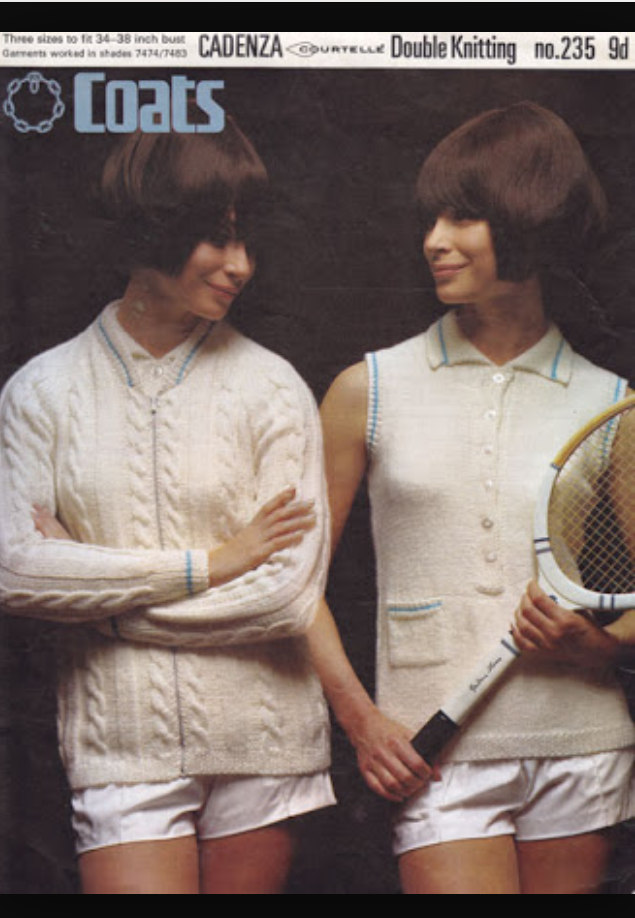 So chic!
I love the Bobs and the racey short shorts ladies.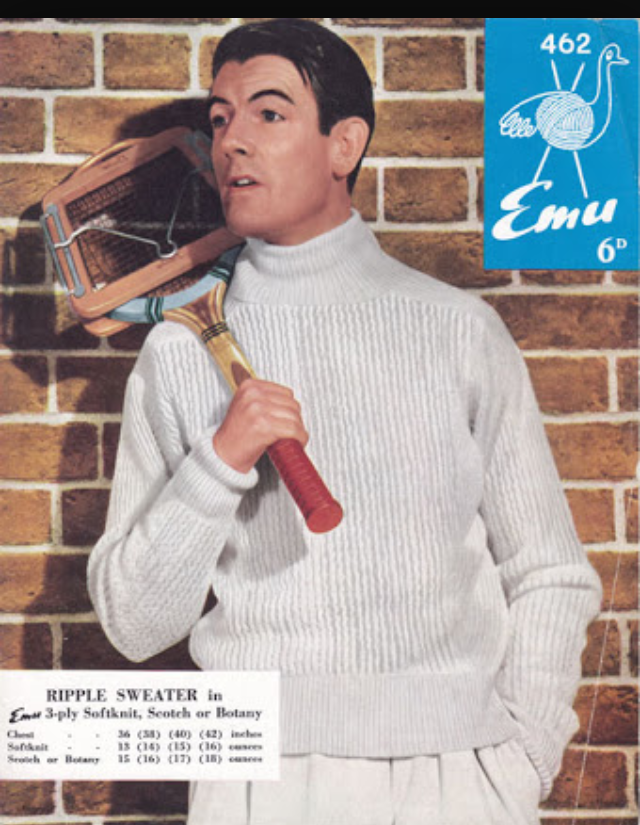 Not quite right..
That turtleneck seems a little tight.
Pipe and Cravat
Must have sporting accessories!
Then along came the 80s
Probably knitted in acrylic!
2000s
Can I suggest a good sports bra?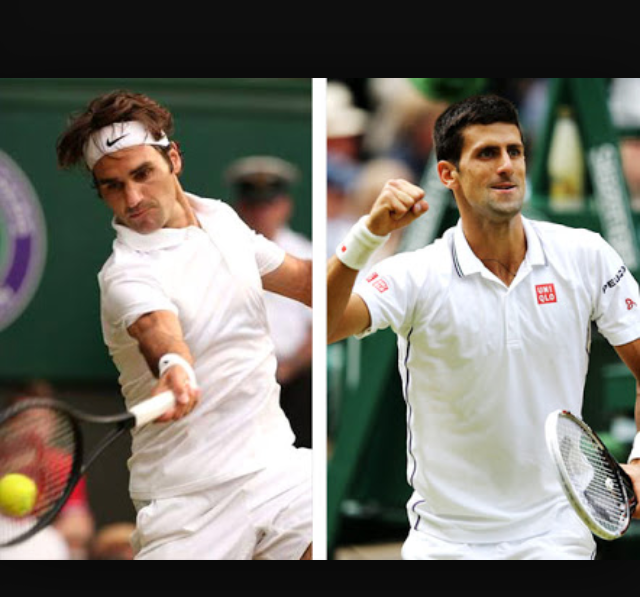 Mens Finals at Wimbledon 2015
Good luck Roger and Novak!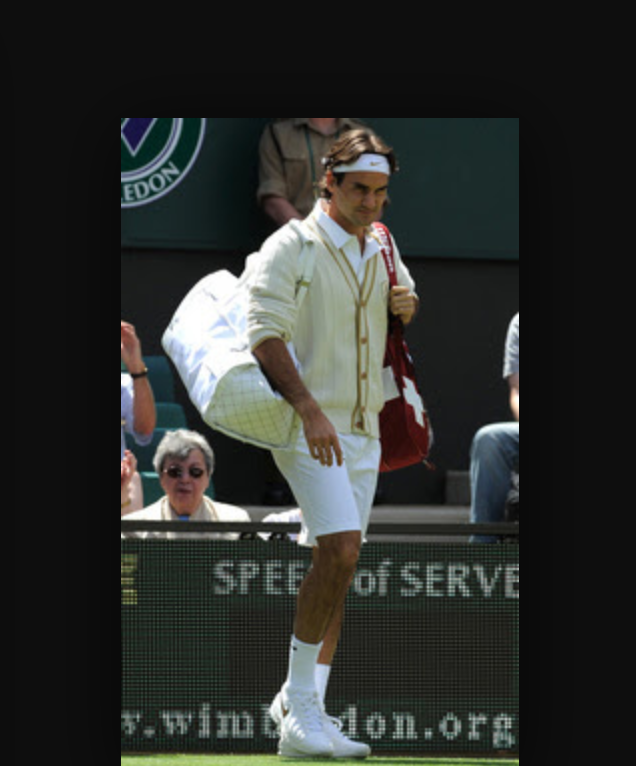 The winner is...
If judged on knitwear alone, Federer comes up ACE!