As part of the Ravelry Ravellenic Games that I wrote about earlier, I started my project whilst watching the Opening Ceremony on Saturday. I didn't watch all of the ceremony but there was some beautiful sentiments and I loved the huge cheer the Refugee Team got from the stadium. Heart warming.
Sunday was an exciting day for our household, my daughter went to school with Mack Horton so we were very keen to watch him swim in his first Olympic games the 400m Freestyle.
Having easily qualified, his final was at 11.30am. We were over the moon that he won the race and received the GOLD medal.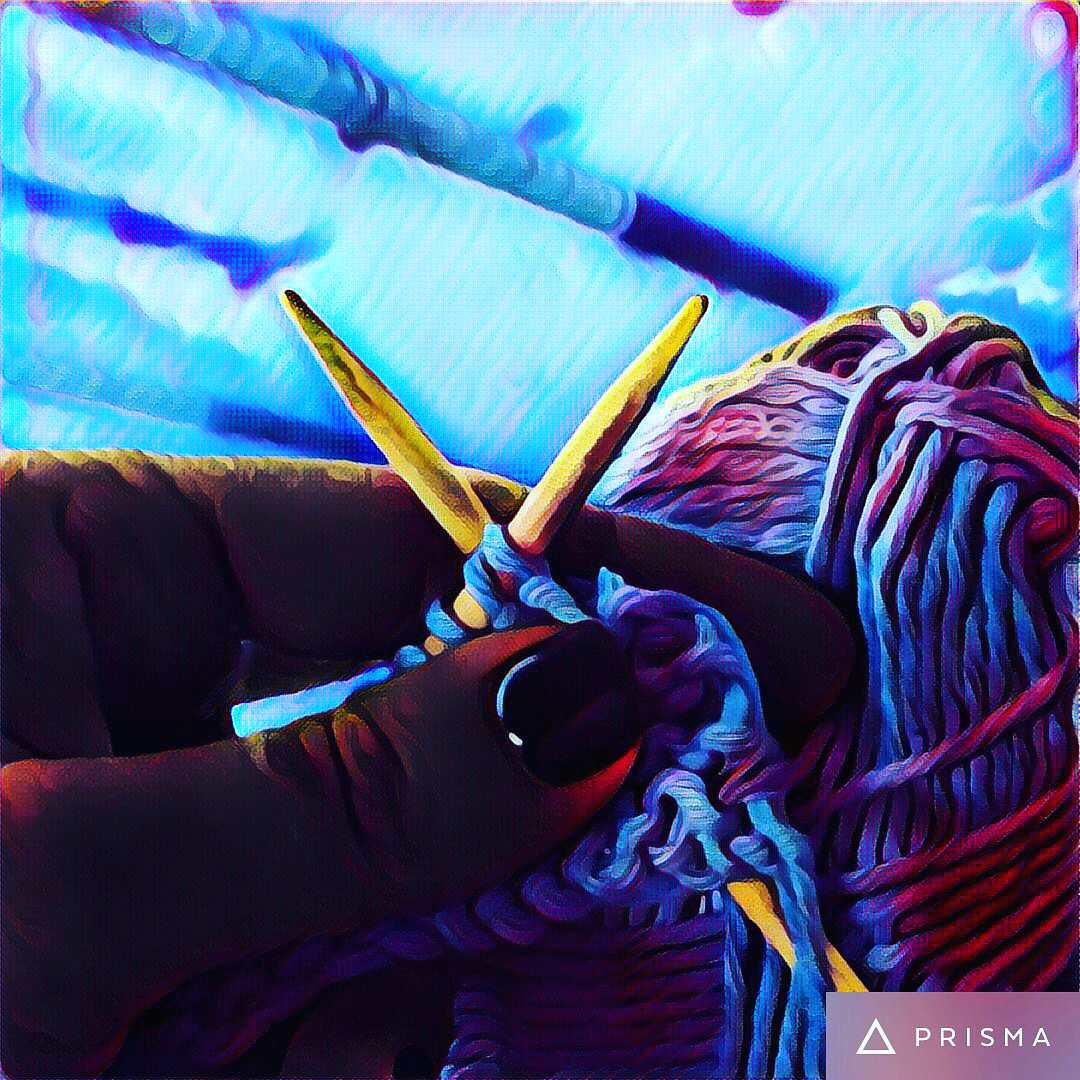 Meanwhile I was knitting my swimmer washcloth, in perhaps a less than Gold medal performance. I slightly changed the pattern to create a solid border, this proved to be a mistake as the sides started to curl up. Also the yarn I chose was way too soft and knit loosely, I should have knit the 10ply cotton on 4mm needles not 4.5mm.
Anyway I'm not giving up, I'm going to try another one and this time add Macks name to top and send it to him as a gift.
Hopefully he will be successful in his next race the 1500m .... we will be cheering - and knitting.