WJK Wash Cloths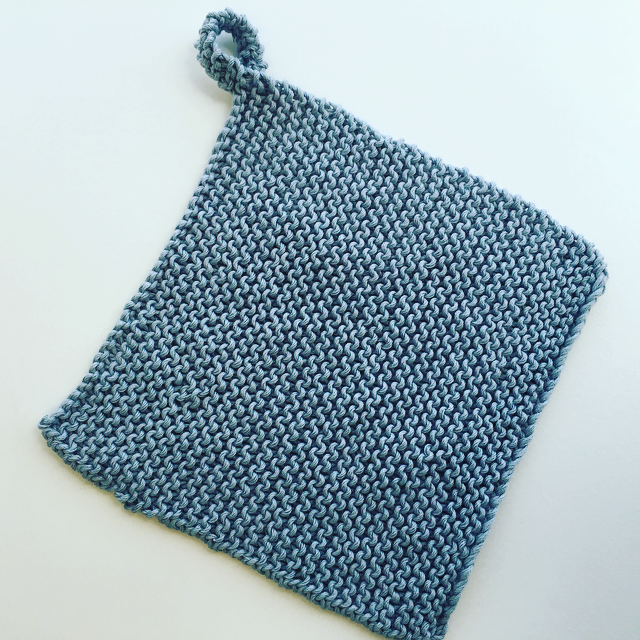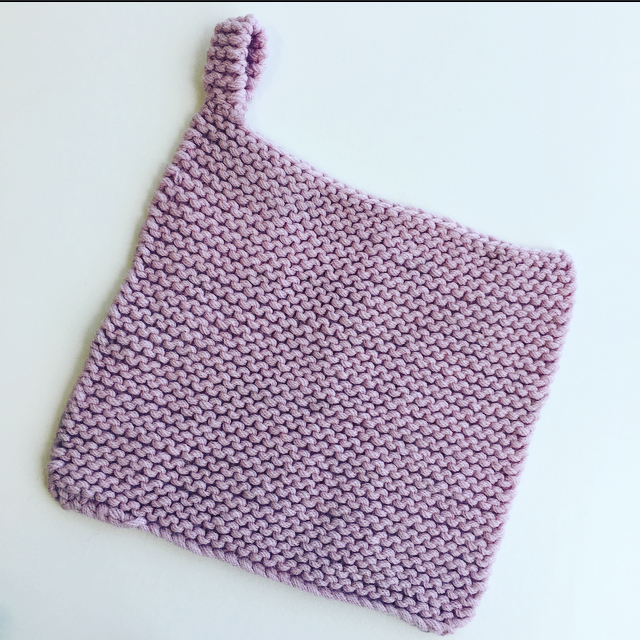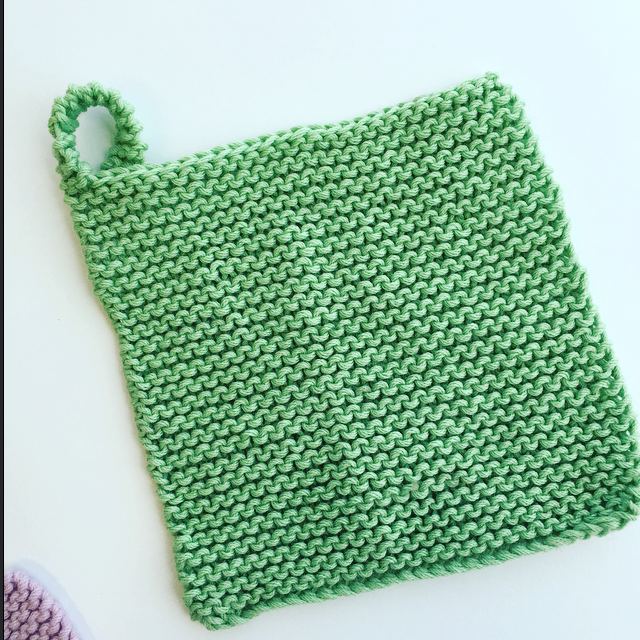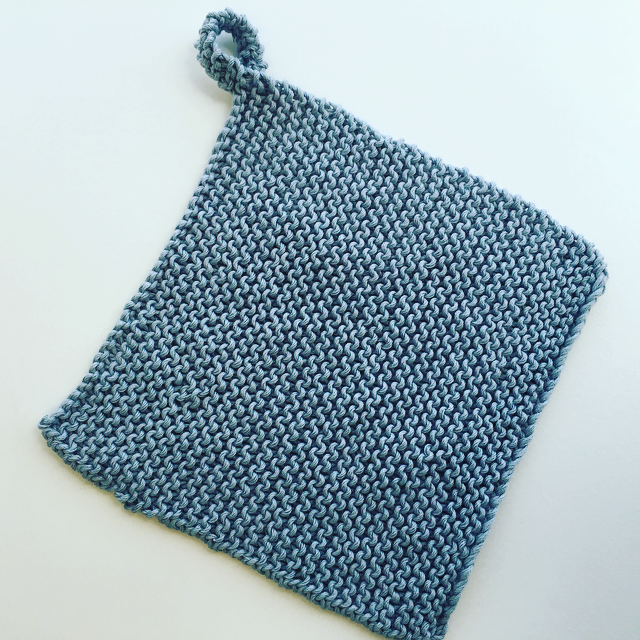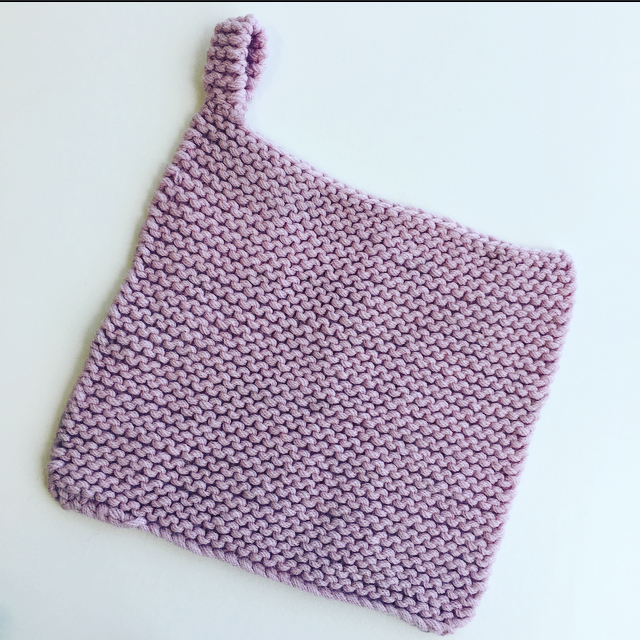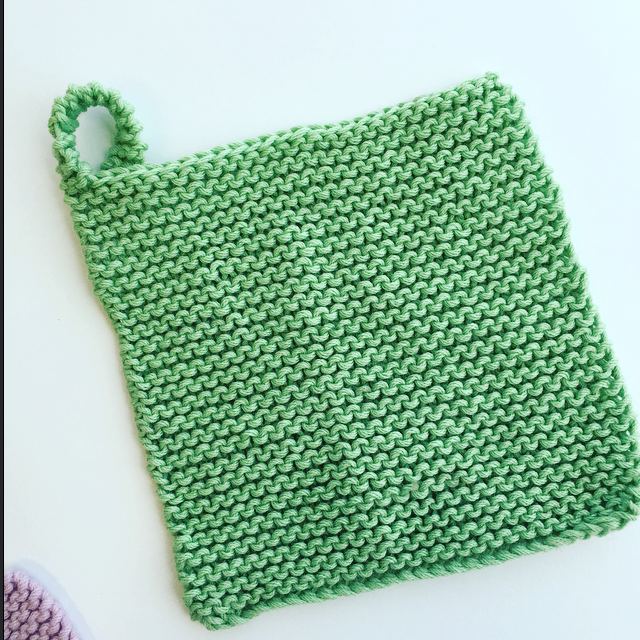 WJK Wash Cloths
Hand Knit wash cloths. With hanging loop.
Lambswool wash cloths in Pink and Green provide a slight exfoliating effect together with the natural oils of lambswool.
The pale blue cotton is softer and perfect for baby.
The perfect wash cloth to use with your favourite body wash or scrub. Just pop it in the washing machine every now and then to clean.
Buy one or all three as a gift.