Little Fingers Knitting Kits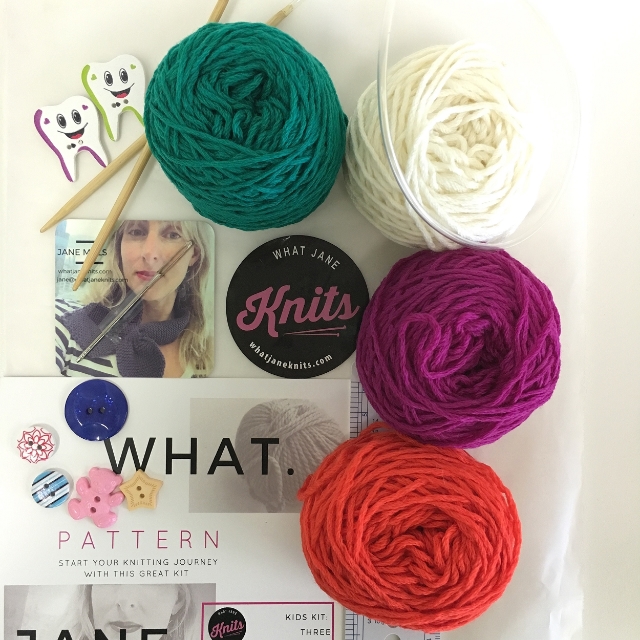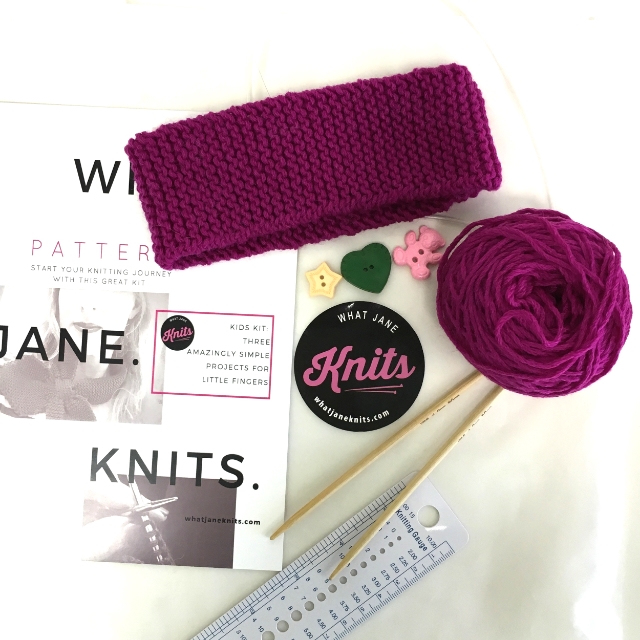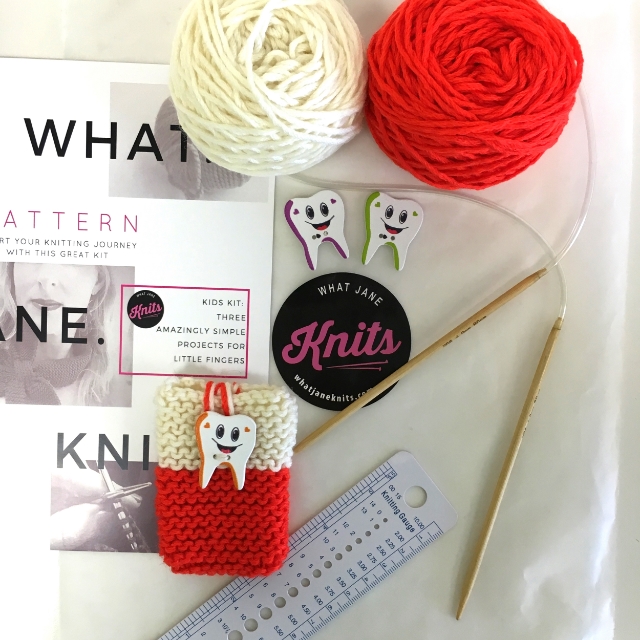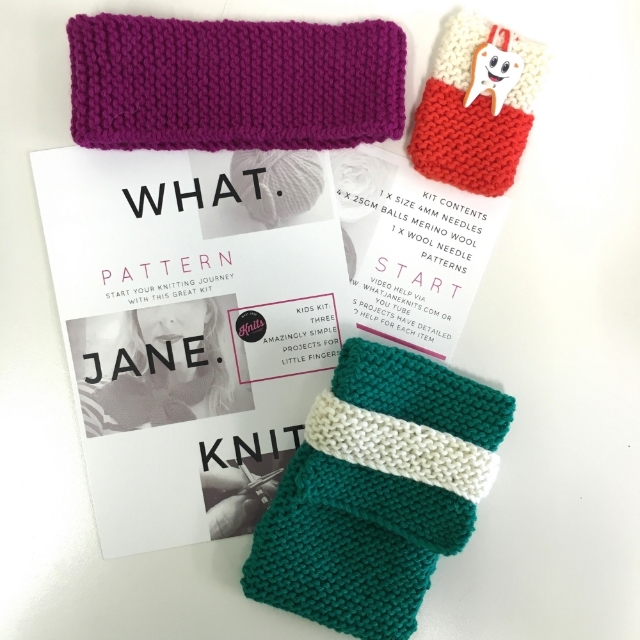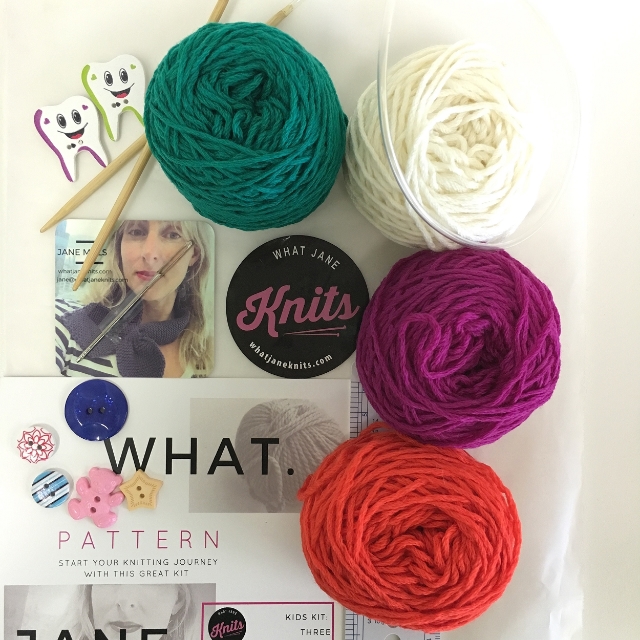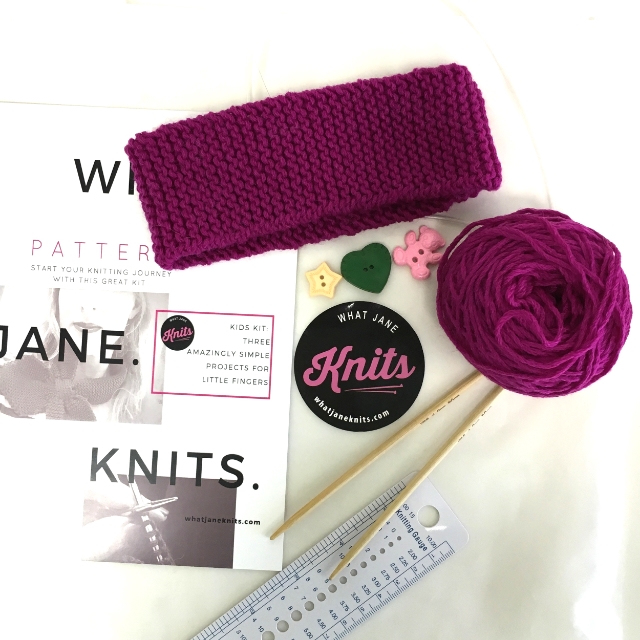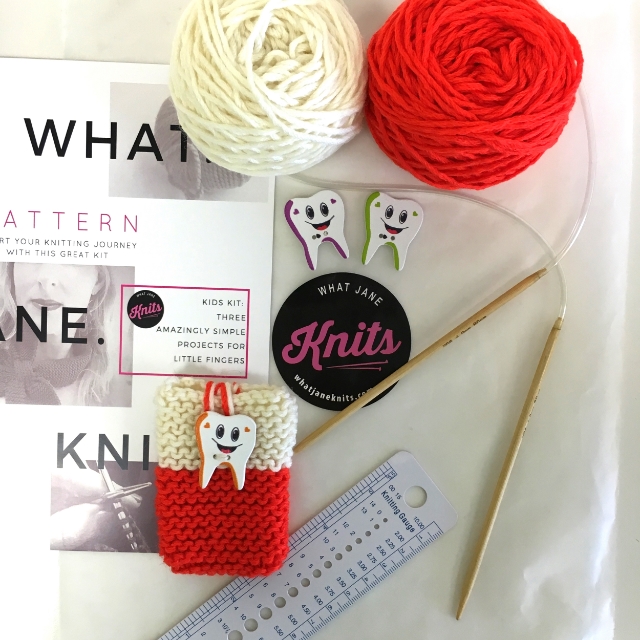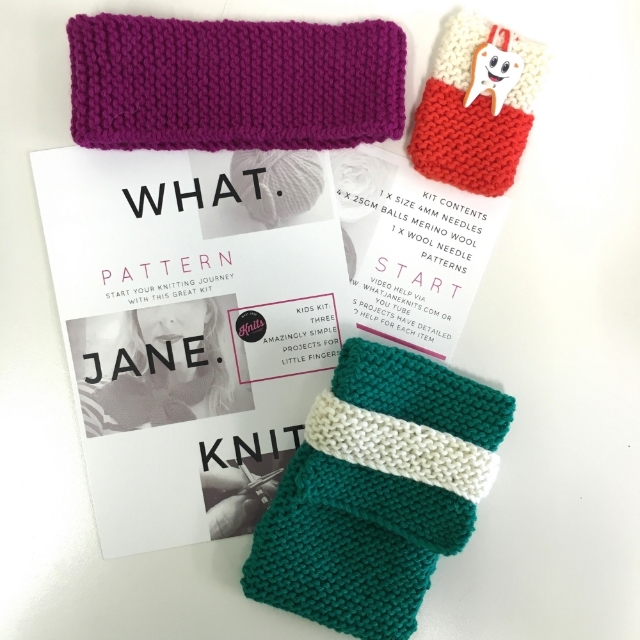 Little Fingers Knitting Kits
Knitting kits for Kids! This kit comes complete with Australian Merino yarn, bamboo knitting needles, patterns, buttons and darning needle.
With this fully packaged kit, you will recieve enough yarn for your child to create the following products.
Lost Tooth Pouch - this adorable pouch is simple to knit and comes with a fabulous tooth button.
Headband - very simple with full instructions and an assortment of fun buttons.
Phone pouch - easy to knit practical as a purse or phone cover
The kit includes enough yarn to knit all three of these items and preselected bright 100% merino yarn in Jade green, Orange and Cream. Each kit has 2 tooth buttons in two colours and a selection of 5 buttons as fun decorations.
You will be able to follow the tutorials for these projects online via our You Tube channel or website.
Your children have the freedom to choose the colours they like for each project and then decorate as they choose with the buttons. These kits offer creative fun and small easy to knit projects.
Select Express Post option for $5 extra.